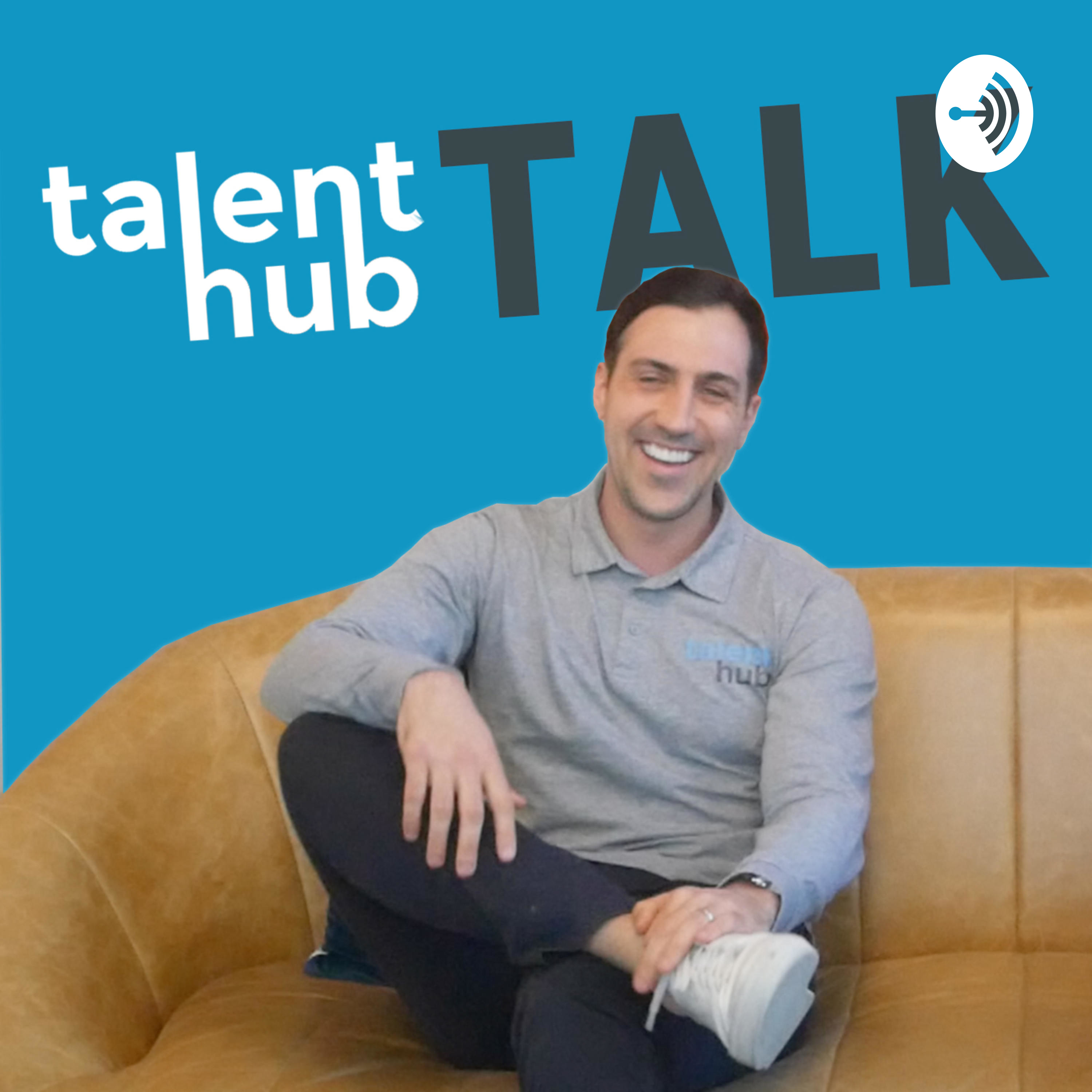 In today's episode, we are delighted to be joined by Sharayu Sable and Emily McCowan, two experienced Salesforce Architects working with Salesforce partners based in Melbourne.
Sharayu is a Salesforce Certified Technical Architect and Emily is currently on her journey to CTA, studying and preparing for the review board. Sharayu and Emily are both parents, and as a new parent himself, Ben was keen to understand how they balance their busy work and demanding project schedules with their family life. We talk about consulting, boundaries, guilt,  prioritisation and sacrifices. 
Make sure you are following Emily on Twitter and Sharayu on LinkedIn. We hope you enjoy the episode.