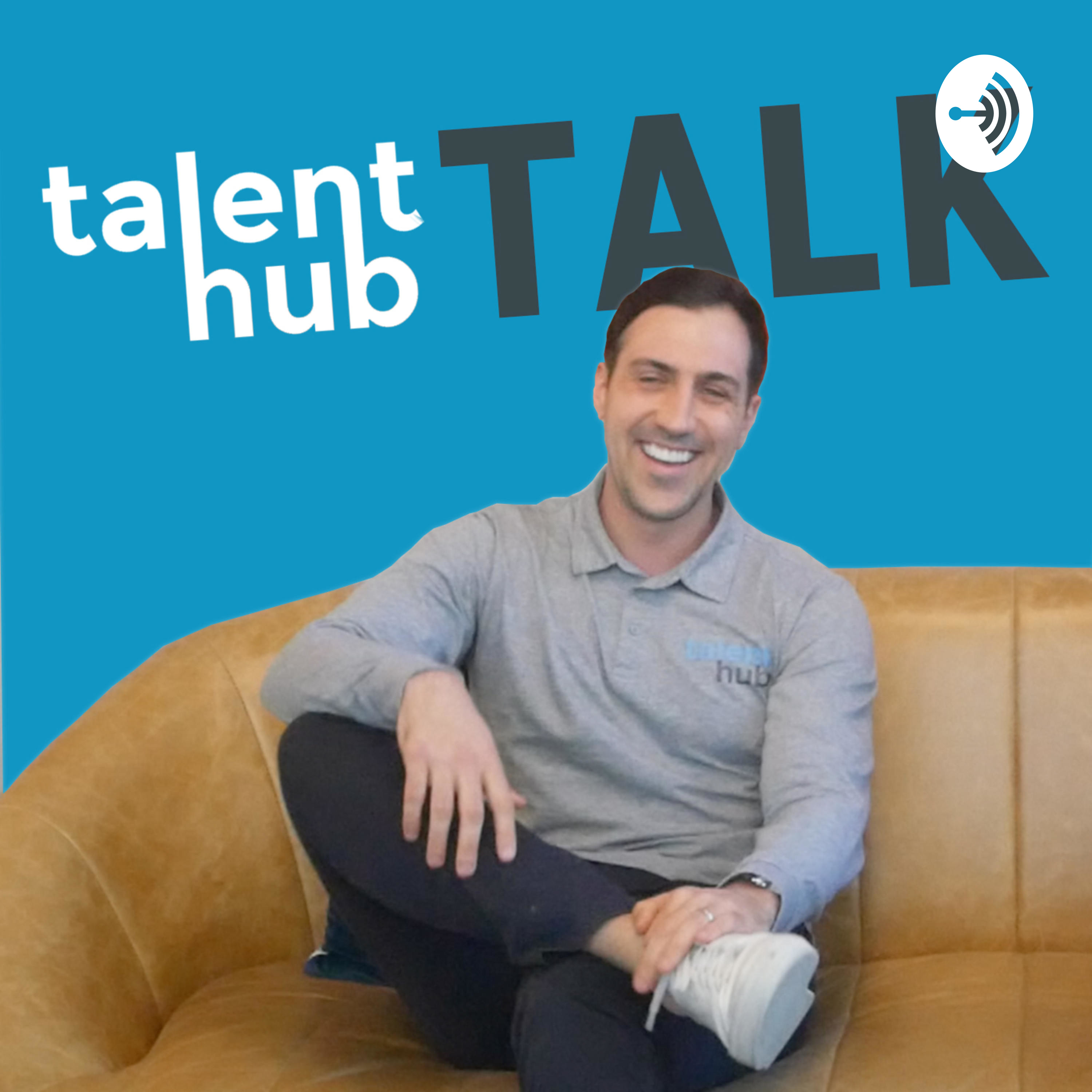 In today's episode, we're joined by two guests, Germany-based Johann Furmann, and Poland-based Jakub Stefaniak, both of whom have recently achieved the momentous goal of the Salesforce CTA.
Johann and Jakub supported each other through the CTA journey, and whilst their backgrounds are quite different, it was interesting to hear their views on certain topics, and the approach that both took to achieving this challenge; where they agreed, and where they have alternative perspectives.
Johann and Jakub are transparent in sharing their day to day experience of this period of time in their lives, from the resources they used, the groups that they joined, and the strength in camaraderie so unique to the Salesforce Community, which they found support in.
We have a candid chat about finding balance when pursuing an intense goal such as the CTA and discuss whether there is a new generation of Architects emerging as we move into the decade of the 2020s.
We'd recommend that you follow 
Jakub
 and 
Johann
 on LinkedIn, and of course, our esteemed sponsors, 
FlowRepublic
, the elite Salesforce academy, who you'll hear referenced throughout this episode.
We hope you enjoy the chat!