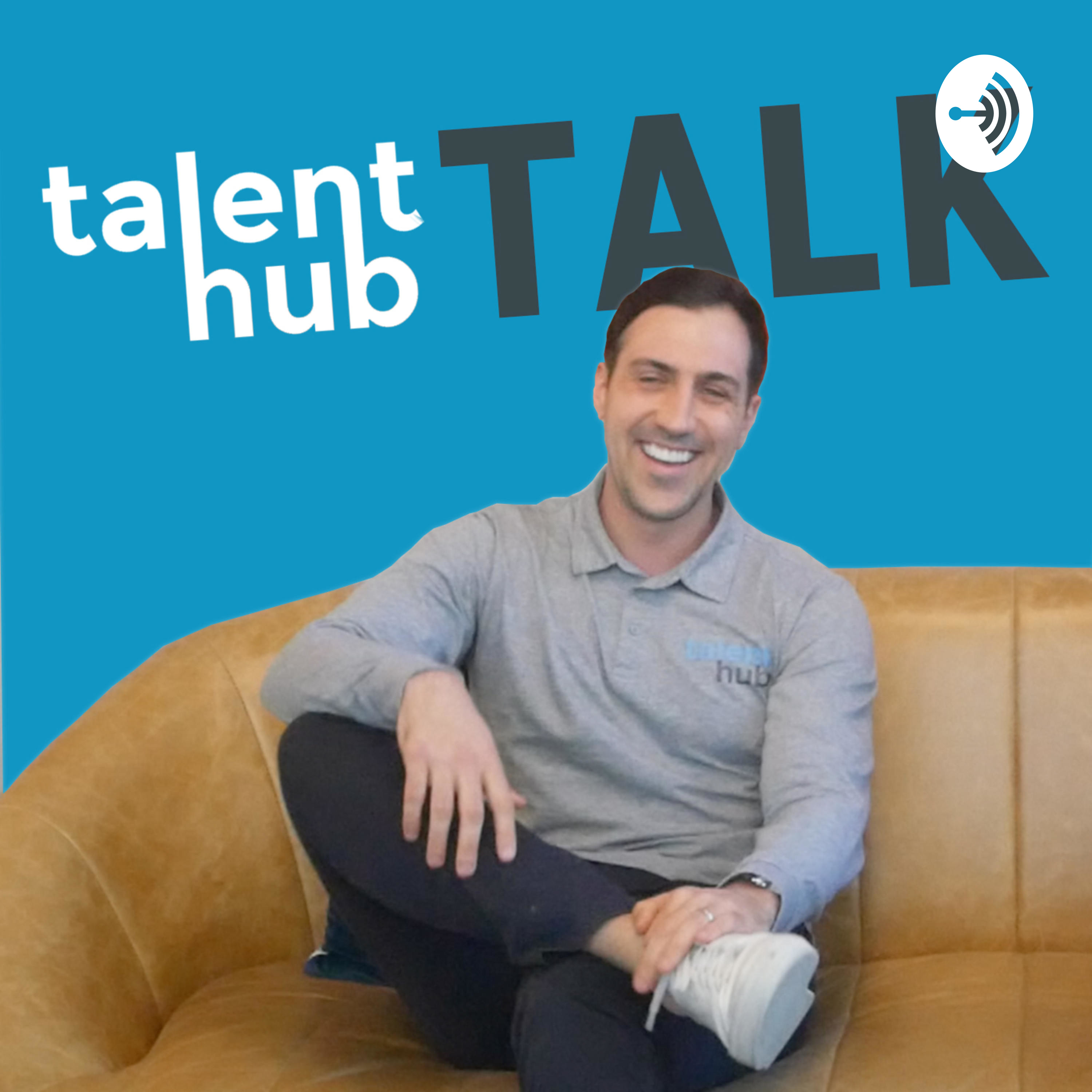 In today's episode, we're joined by two inspiring women in Salesforce!
Pooja Ramesha and Tanya Anglin have transformed their careers in recent times, breaking into the ecosystem with hard work, perseverance and some innovative thinking.
Having set their sights on a career in Salesforce, they talk us through how they used resources such as Trailhead alongside LinkedIn, to network and build personal brands within the ecosystem.
They employed tactics outside of simply applying for jobs online with real success, and they explain the individual strategies that they undertook throughout the episode.
It was fascinating and inspiring to hear more about their personal journeys, as well as tips for others who are in a similar position.
A must-listen for any Salesforce newbie or aspiring Trailblazer!
Make sure that you follow 
Pooja
 and 
Tanya
 on LinkedIn to stay connected and check out the work discussed in this episode, and if you have any questions, then both are happy to chat with you online.
We hope you enjoy listening to their stories